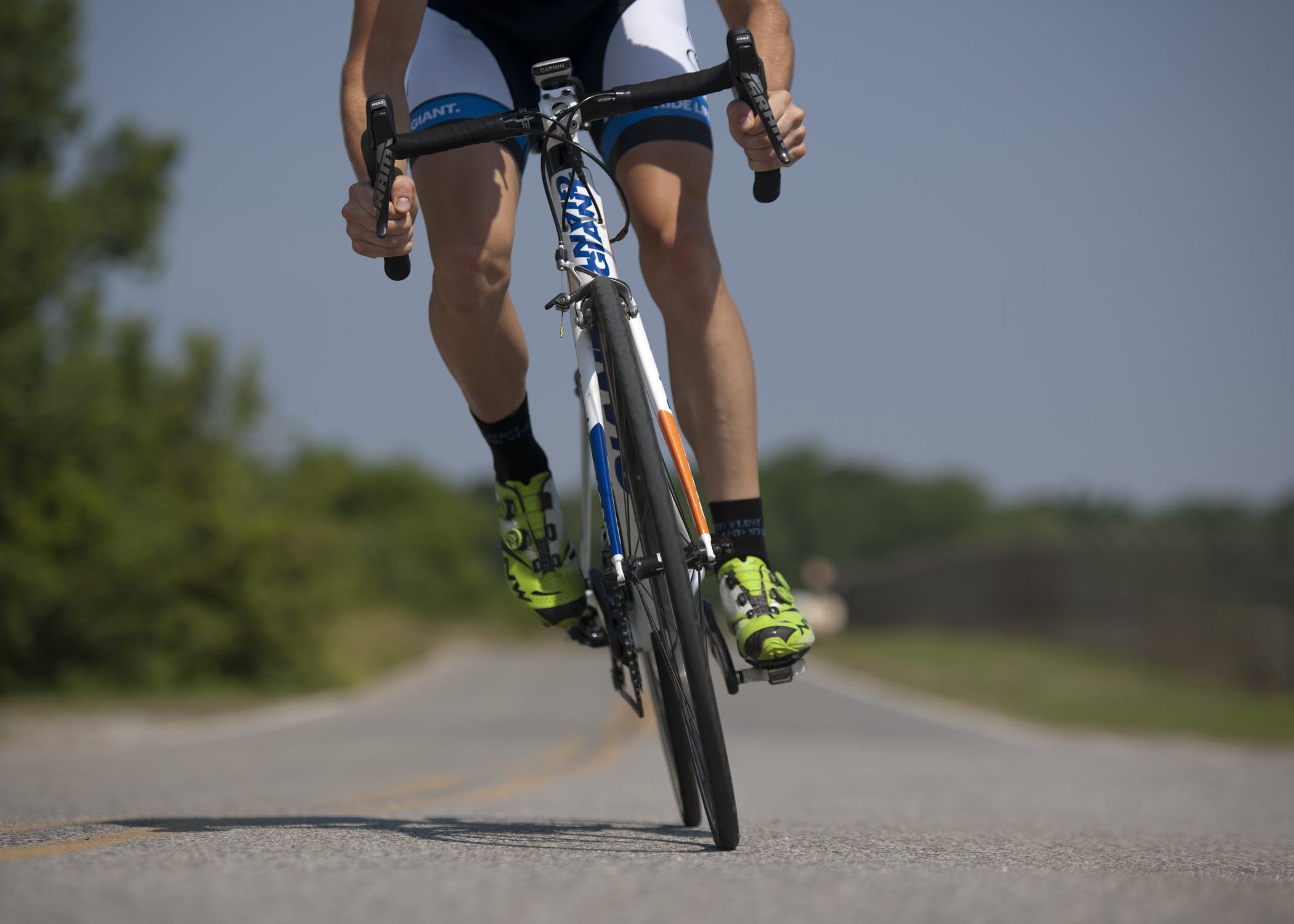 Saturday Road Ride
We want to invite you to ride along with Outland Bike Club this coming Saturday at 7:30 AM! This ride is brought to you by our Road Ride Advocacy Group, which focuses on advancing skills, endurance and camaraderie among road cyclists. For this particular ride, we'll start and finish at Nolensville High School, and the loop will be around 15 miles in length.
Check our Facebook posts for more info!
Social Distancing Guidelines:
1. We will maintain six-foot distancing and face masks at the start and finishing locations.
2. We will send small 5-10 person ride-groups off in a staggered format to prevent large gatherings
As always, the helmet requirement is non-negotiable.