Giant is the world's leading brand of high-quality bicycles and cycling gear, designed to help all riders unleash their full potential. Rigorously devoted to innovation, Giant's gear is developed and tested by some of the top teams and athletes in pro racing.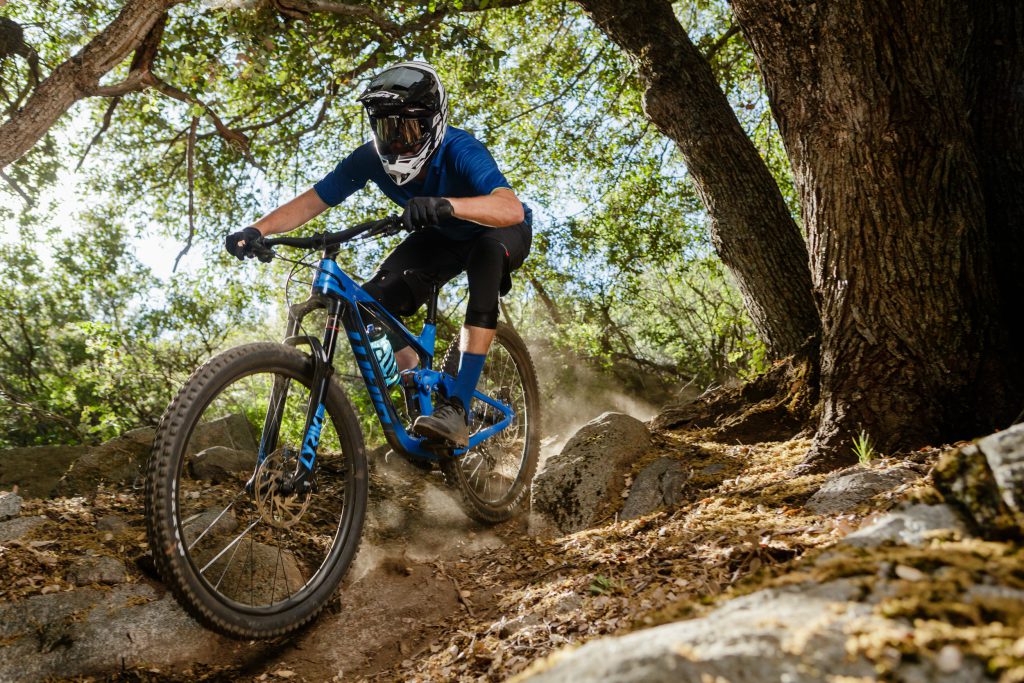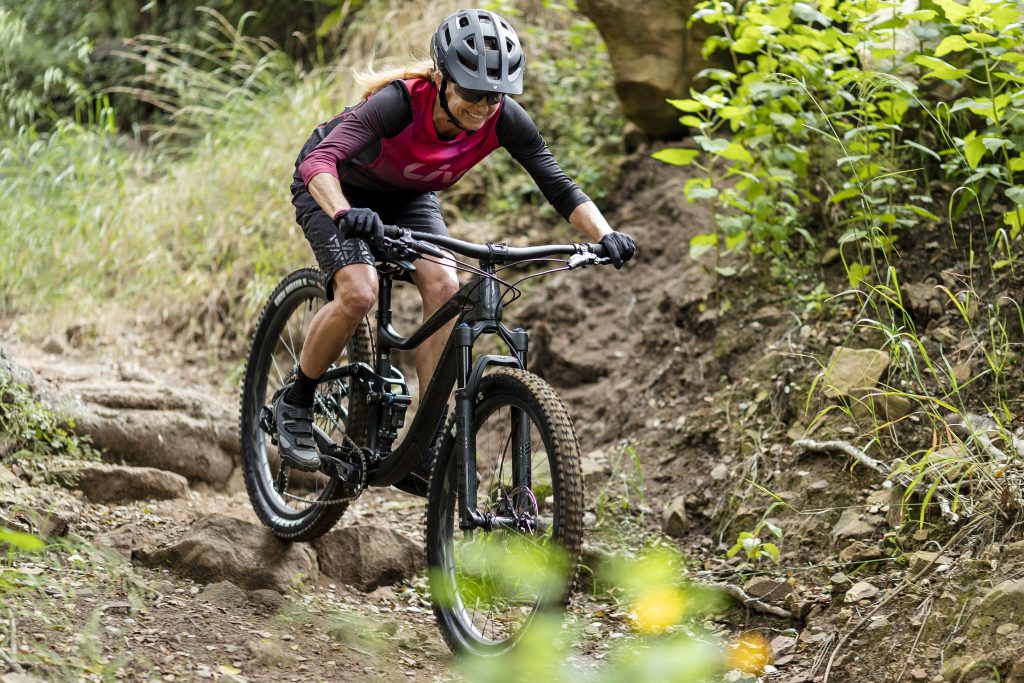 Liv rejects the idea that women's bikes are simply men's bikes built for shorter legs. They design each and every one of their bikes for women from the ground up using frames that fit their bodies, components that respond to their strengths, and designs that defy stereotypes.

Cycling is SCOTT's passion and that's why they spend so much effort and energy to produce some of the best bikes in the world. Mountain bikes, road bikes, and electric bikes. They cover pretty much everything you can dream of when it comes to cycling. Just pick your riding discipline and find the perfect bicycle.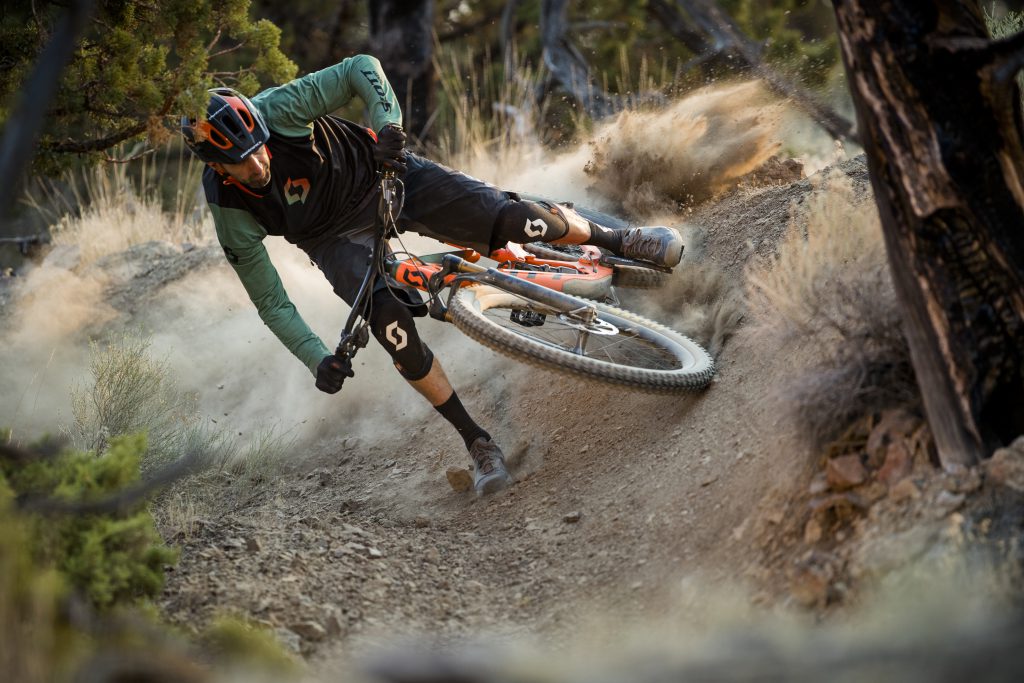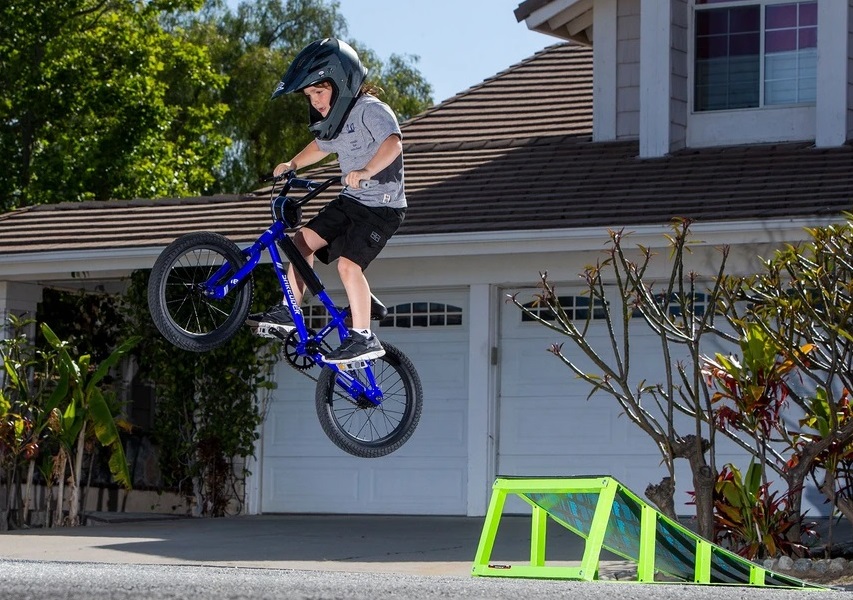 Haro makes exceptional bikes for any occasion and is great for younger riders. Perfect for jumps, tricks, and everything in between, Haro is built to last.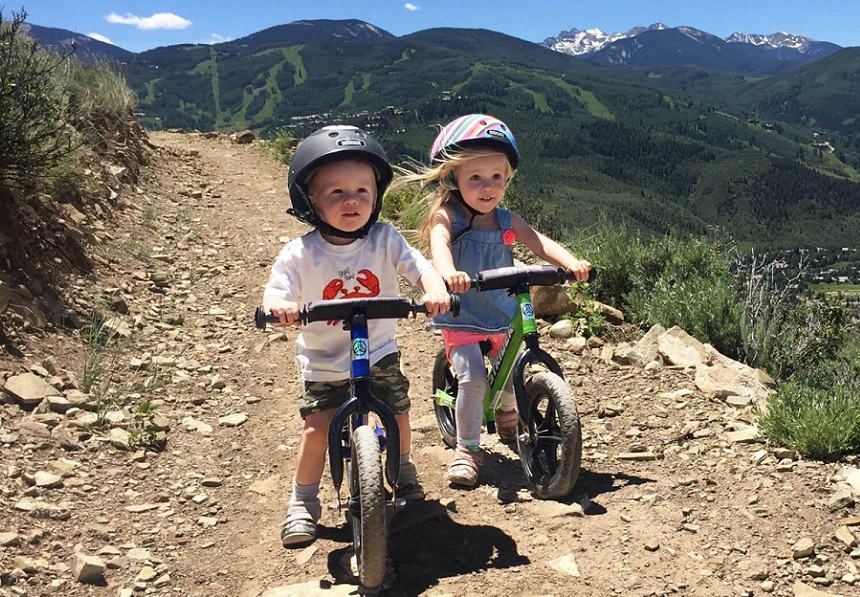 Designed for exclusively for kids, Strider is a perfect first bike to introduce them to the sport. Built with high quality parts, Strider is much sturdier than most bikes made for kids.