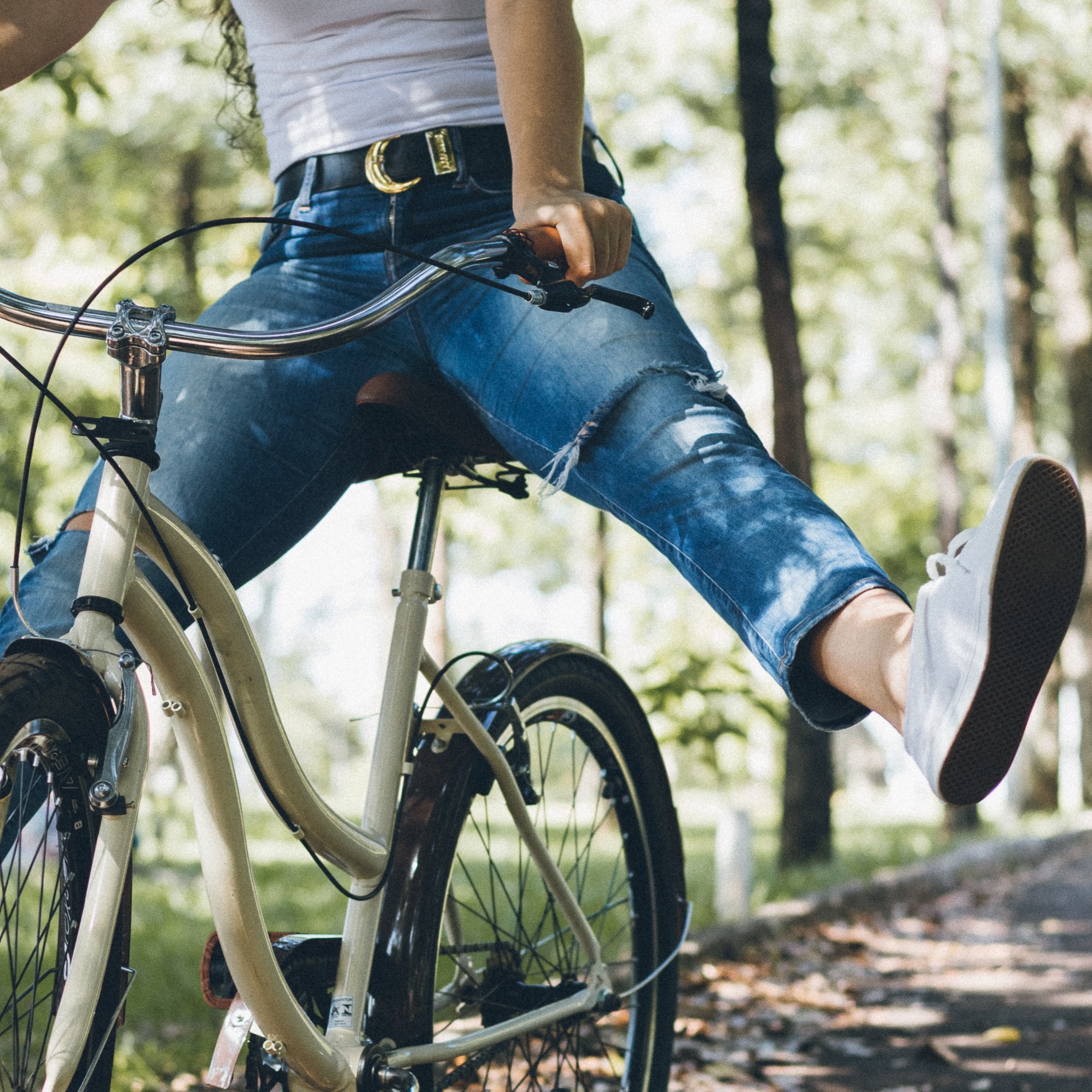 Saturday Leisure Cruise
We want to invite you and the family to ride along with Outland Bike Club this coming Saturday, July 18th, at 7:30 AM! This ride is brought to you by our Leisure Cruise Group, which focuses on casual, family fun, and scenic rides. For this particular ride, we'll start and finish at Nolensville Elementary School, and the loop will be around 5 miles in length.
Social Distancing Guidelines:
1. We will maintain six-foot distancing and face masks at the start and finishing locations.
2. We will send small 5-10 person ride-groups off in a staggered format to prevent large gatherings
As always, the helmet requirement is non-negotiable.
Cue Sheet By Turn:
Nolensville Elementary School – Start
Take the trail to the soccer fields
Hit Johnson Industrial Blvd and then cross Stonebrook Blvd.
Cruise behind the Rec Center, past the swimming pool to Nolensville Road
We will cross with the crosswalk at the light and head out Sunset Road on the bike path.
At Bennington subdivision, we will go left on Bennington Place, left on Erlinger, left again on Briarcliff Drive to Sunset Road.
We will then return to Nolensville Elementary School on the same route.