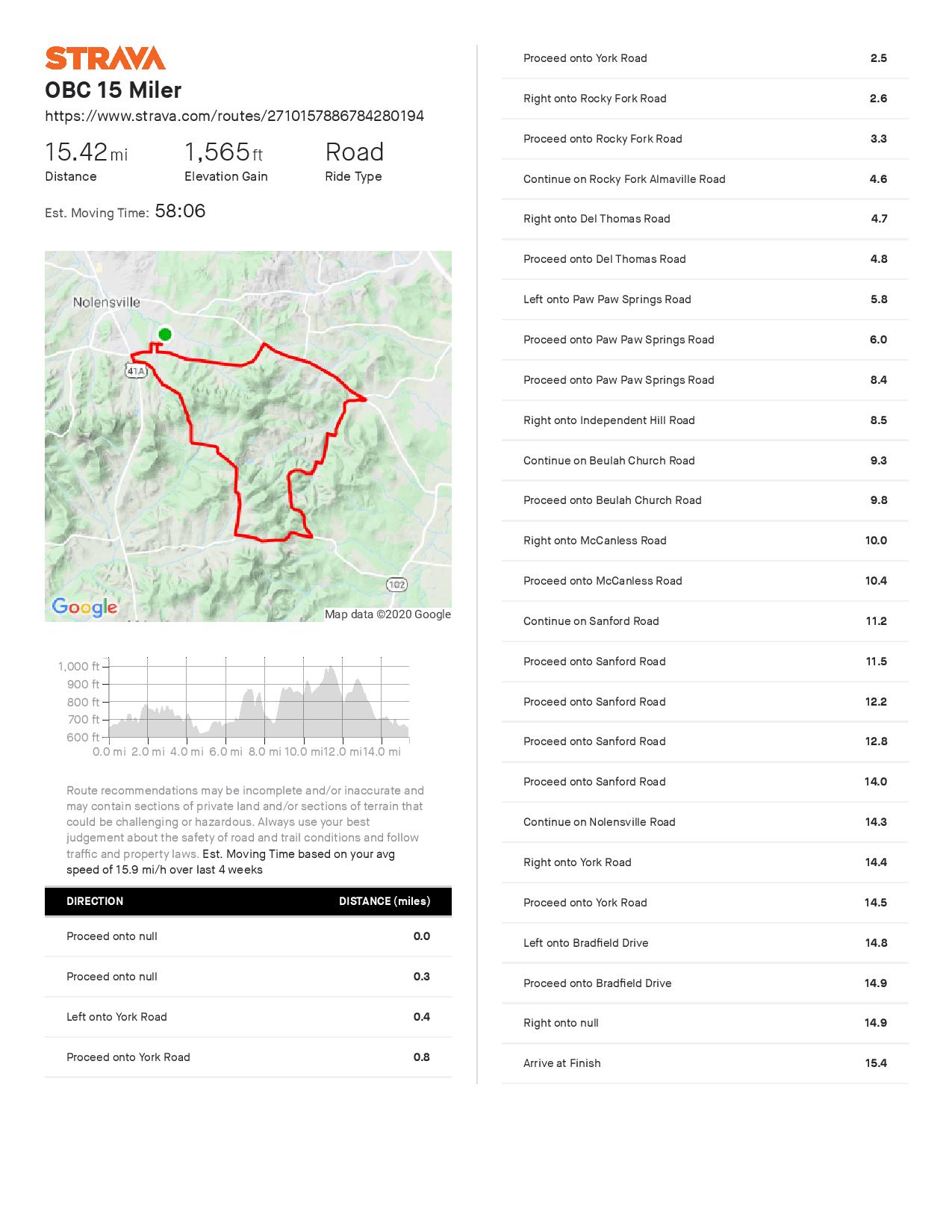 Dynamite 15
Kickoff this year's 4th of July festivities by joining Outland USA & Outland Bike Club in celebrating our inaugural Invitational Ride Series.
Our Independence Day Invitational Ride features two different ride events for you to choose from, each of which has a start time of 7:30 AM. The first option, coined as the Family Firecracker Fun Ride, is a delightful leisure route starting at the Nolensville High School tennis courts, which will be approximately 5.5 miles. The second option is our Dynamite 15, a fun-packed 15-mile roadies adventure also starting at Nolensville High School tennis courts! The Dynamite 15 will also feature an optional 10 mile extension which will break off from the main group, the Dynamite 25. Just let the ride leader know at the event if you plan do the full 25 miles.
Additionally, we invite all participants back to the bike shop after the completion of each scheduled ride for refreshment and socialization from 12 pm-2 pm.
If you'd like to participate, RSVP to bikeclub@outlandusa.com or indicate you are going on our Facebook event page – this allows us time to project how many ride leaders we will need during this event.
Stay tuned – more details to follow!
Social Distancing Guidelines:
1. We will maintain six-foot distancing at the start and finishing locations
2. We will send small 5-10 person ride-groups off in a staggered format to prevent large gatherings
As always Helmets are required for rider safety.